We here at tRbT are avid hockey fans... some may even say we border on obsession, but that is besides the point. The point is some dumb fuck decided it would be a good idea to
make a threat towards Washington Capitals forward Alex Ovechkin.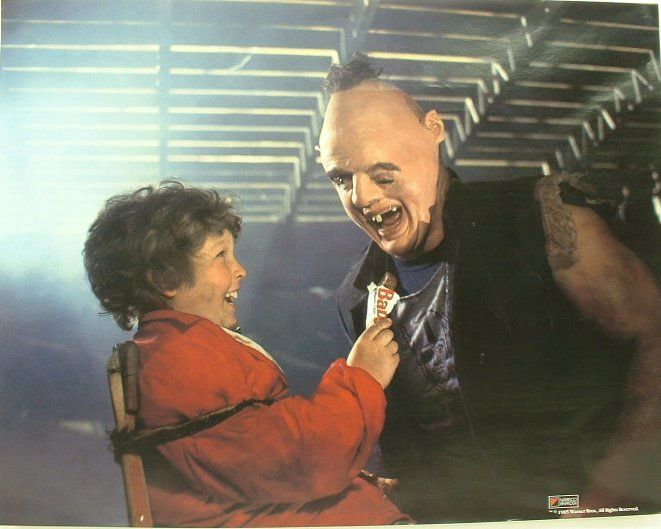 Ovechkin (right), pictured here with Capitals winger Alexander Semin.
Now while the authors of this blog find Ovie to be a class-A douchebag, he really is one of the most talented players in the world. His speed, shot power and sheer strength on his skates place him among the greats after only a few years in the league. That being said, the moron who made those threats will see nothing come of this beyond a possible jail sentence, and if placed in the same vicinity as Ovechkin will probably have their ass handed to them.
Seriously Pittsburgh, this is stupid. One of our beloved sports teams is involved in some of the greatest hockey ever played. Enjoy what is going on and keep the banter within the limits of decent fucking common sense. Like him or hate him threatening Ovechkin's life is just moronic.
Love the sport first and your team second.
**UPDATE**
Dumbass Central PA kid...